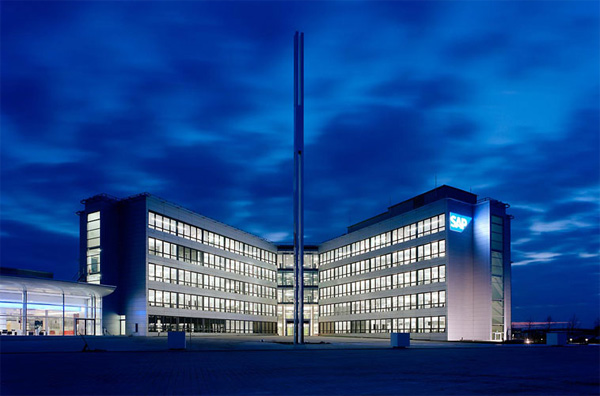 stefan-schilling.de
SAP
By Michaela Schiessl
BusinessWeek, September 14, 2007
Edited by Andy Ross
Léo Apotheker switches effortlessly between German and French, converses in Hebrew and gives presentations in fluent English. But now this cosmopolitan executive faces a true trial by fire. "I have to learn the language of small to medium-sized businesses," he says.

Apotheker has been the second-in-command at software giant SAP since March. Today SAP is the global market leader in the business software industry, employing almost 42,000 people in 50 countries. Hardly any aspect of SAP's business with major companies is relevant to smaller businesses with 50 or so employees.

The new software for mid-sized companies, which SAP will unveil in New York on September 19, undoubtedly marks the most radical shift in the company's 35-year history. Unlike SAP's corporate software packages, which are sold under license and modified by SAP consultants, the new product will be available for download by mid-sized companies.

The company needs to take a different, more mass-market approach to its communication strategy if it wants to appeal to smaller businesses. SAP's marketing strategists spent three months testing and trying out possible names. Some names simply aren't sexy enough for the mass market.

"Sexy software?" Henning Kagermann asks, clearly irritated. The 60-year-old, who has been sole chairman of SAP's executive board and CEO since 2003, is by profession a physicist and is writing a book about corporate transformation. He is clearly not a marketing man. "We don't talk big. It would only hurt our image."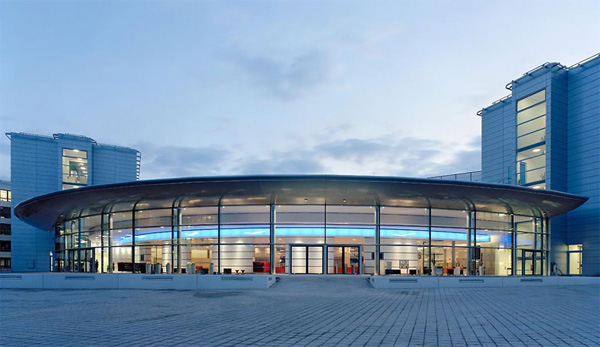 stefan-schilling.de
Most of SAP's employees still work in Walldorf, where about 11,000 software developers are crowded into a space that has always been too small. The Silicon Valley facility has 7,000 employees, while another 4,200 work in SAP's Indian plant in Bangalore.

The company needs its international personnel — SAP earns 80 percent of its revenues abroad. "The customer, wherever he may be, demands qualified local support," says Kagermann. "We have to be a global company, but one with strong local competence."

Will a foreigner ever run SAP? Kagermann says that he could certainly see this happening, because nationality is less and less important in a global company. But SAP ultimately relies on its reputation for high-quality German engineering.

The Walldorf employees feel that Apotheker, a native of the western German city of Aachen, is one of them, despite the fact that he grew up in Antwerp, studied economics in Jerusalem, has lived in Paris for the last 20 years and worked in the United States.

Apotheker is acutely aware of the responsibility that comes from being in such a senior position in a company that facilitates more than half the world's trade.

Translated from the German by Christopher Sultan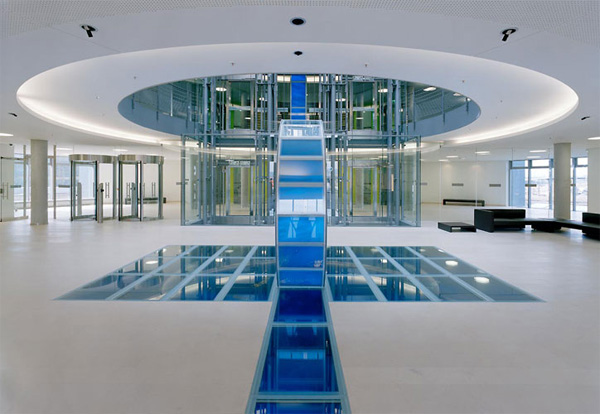 stefan-schilling.de
Images: 2007 additions to the SAP campus in Walldorf