2008 March 31
Shai Agassi wants to deploy electric cars in Israel
2008 March 30
Sunseeker yachts are expensive and made in Poole
2008 March 26
Lockheed Martin F-35 Lightning II to cost $1 trillion
2008 March 25
2008 March 24
Peter Thiel sees market implications in the risk of apocalypse
2008 March 23
Will Self stars in a major series of writings
Will Self is at both a master of demotic speech and a novelist of ideas. This month he's publishing The Butt, a novel that he describes as "a little bit of a jeu d'esprit".
"Vass ve édlite, she'd said, ven iss on fulbeem we C ve lites ahtside, yeah, ve streetlites uv Nú Lundun. An ven iss dipped, we C ve dashbawd, ri, mì lyttul luv?"
Will Self, The Book of Dave
2008 March 22
Radio Netherlands Worldwide: Around 1300 people attended a demonstration against racism and discrimination in the centre of Amsterdam today. The organisers wanted to protest against the views promoted by populist MP Geert Wilders and his Freedom Party, which they described as "intolerant and discriminatory."
The Blond Freedom Fighter

Two new UK CVF Royal Navy aircraft carriers, HMS Queen Elizabeth and HMS Prince of Wales, are expected to enter service in 2014 and 2016. Displacing 65 000 tons, a size between the USA's 100 000 ton Nimitz class and the French 43 000 ton Charles de Gaulle class aircraft carriers, they will support the Lockheed Martin F-35B Joint Strike Fighter.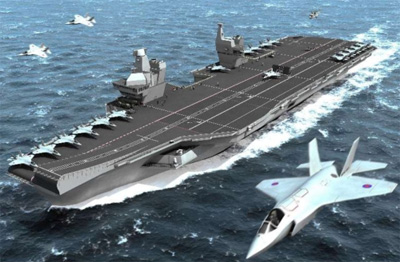 About as relevant to British security as the guards at Buckingham Palace, but never mind. Impressive technology anyway.
2008 March 21
Explaining Religion
Oxford Institute of Cognitive and Evolutionary Anthropology
2008 March 18
Michael Heller has won the 2008 Templeton Prize
Heller, 72, Professor in the Faculty of Philosophy at the Pontifical Academy of Theology in Cracow, Poland, has become a compelling figure in the realms of physics and cosmology, theology, and philosophy. In a prepared statement, Heller said:

Various processes in the universe can be displayed as a succession of states in such a way that the preceding state is a cause of the succeeding one (and) there is always a dynamical law prescribing how one state should generate another state. But dynamical laws are expressed in the form of mathematical equations, and if we ask about the cause of the universe we should ask about a cause of mathematical laws. By doing so we are back in the Great Blueprint of God's thinking the universe.
2008 March 16
Nicolson Baker has published a bad book about World War 2
2008 March 13
Blue Brain begins to flicker into life
2008 March 12
The Google of the future could be a mega-mashup
2008 March 7
The semantic web is on the way, thanks to AI technologies
2008 March 6
Marty Homlish, chief marketing officer (CMO) and corporate officer of SAP, has been awarded the Columbia Business School's 2008 BRITE Jury Award for Big Thinker. While accepting the award, Homlish said: "When we think of truly great companies, with best-in-class brands, it becomes impossible to separate the product, the brand promise and the experience. Now, as SAP heads toward convergence, we are telling a larger truth. The SAP product, brand promise and customer experience are aligned to help any company — regardless of size — become a best-run business."
2008 March 5
2008 March 4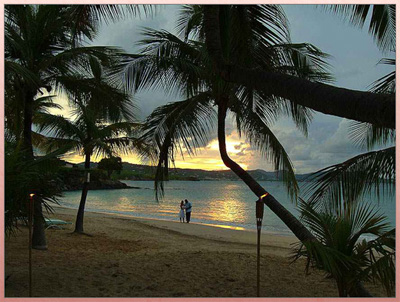 Sweet dream: emeritus years in California
2008 March 3
Consider E8 and the crystaline perfection of its apparent reflection of the Standard Model plus more besides, such as gravitons. No good explanation yet, and no quantum theory, and not much else either, but still way cool.
2008 March 2
Shalom Auslander's memoir
News from the Gaza Strip
Perloff on Amis on terror
2008 March 1
Back from two pleasant days on SAP business in Switzerland